The form of the IPL cricket world has increased the excitement of cricket manifold all over the world. Especially the best player in the world who played it. Ever since the IPL started, there have been many players who were youngsters and many who were uncapped players. But with his talent, he has made the whole world proud of himself.
In this post, we are going to talk about Scores by the Top 5 Uncapped Players that changed the course of the game.
Scores by the Top 5 Uncapped Players
Yashasvi Jaiswal – 124 (62) vs Mumbai Indians, Wankhede 2023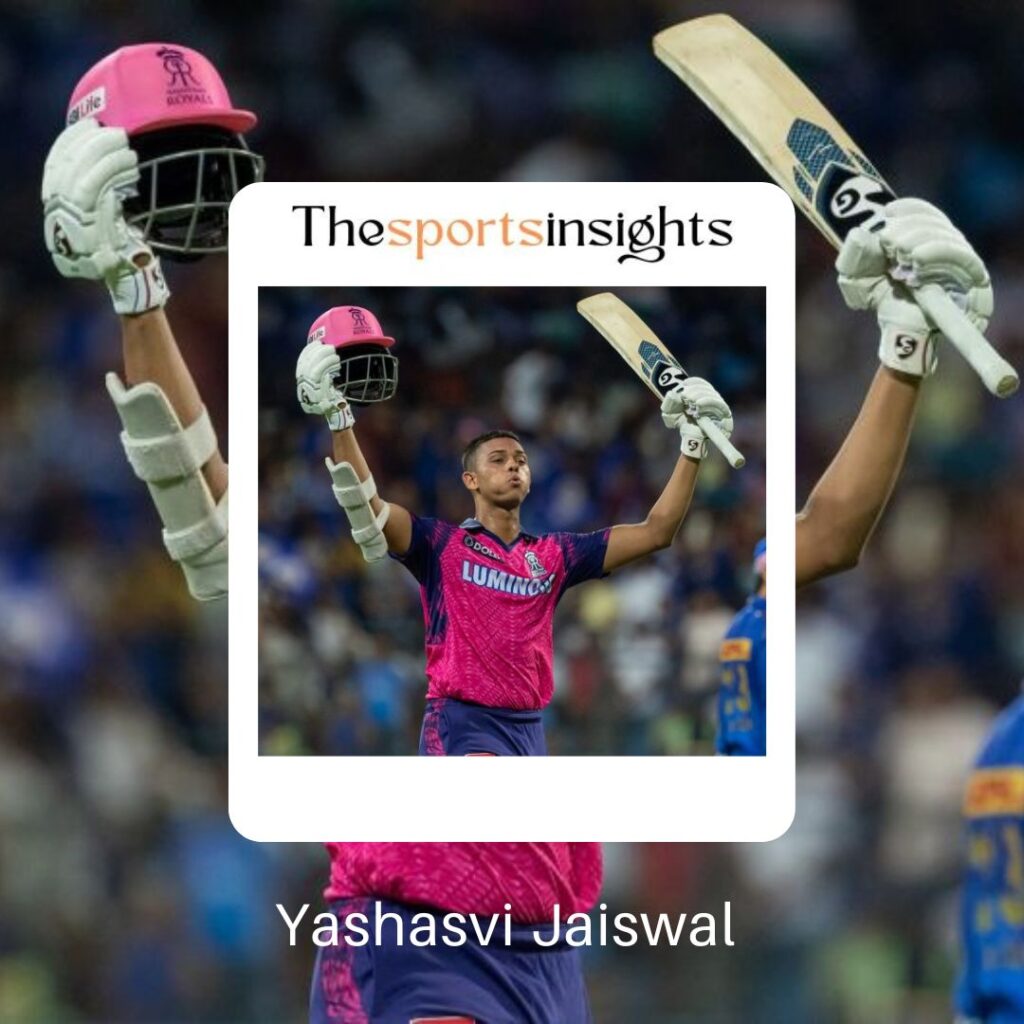 The 21-year-old left-hand batsman is playing for Rajasthan Royals. He played a century in the match played against Mumbai Indians. In this match, he played a brilliant inning of 124 runs in 62 balls, which included 16 fours and 8 sixes. He acted as the lone warrior for his team as his team could not score more than 18 runs, while he played an incredible game against the best bowlers in the world like Jofra Archer.
Paul Valthaty – 120*(63) vs Chennai Super Kings, Mohali 2011
The opening batsman Paul Valthaty, who played for Kings XI Punjab in the 2011 edition of IPL, played a memorable inning to win his team. Batting first, Chennai Super Kings posted a mammoth score of 189 runs. Chasing, Paul Valthaty and Adam Gilchrist started the innings from Punjab but Punjab batsmen were not able to stand in front of CSK bowling. Barring Adam Gilchrist, no other batsman was able to score more than 20. In such a situation, Paul Valthaty scored an unbeaten inning of 120 runs in 63 balls to win for his team.
Shaun Marsh – 115 (69) vs Rajasthan Royals, Mohali 2008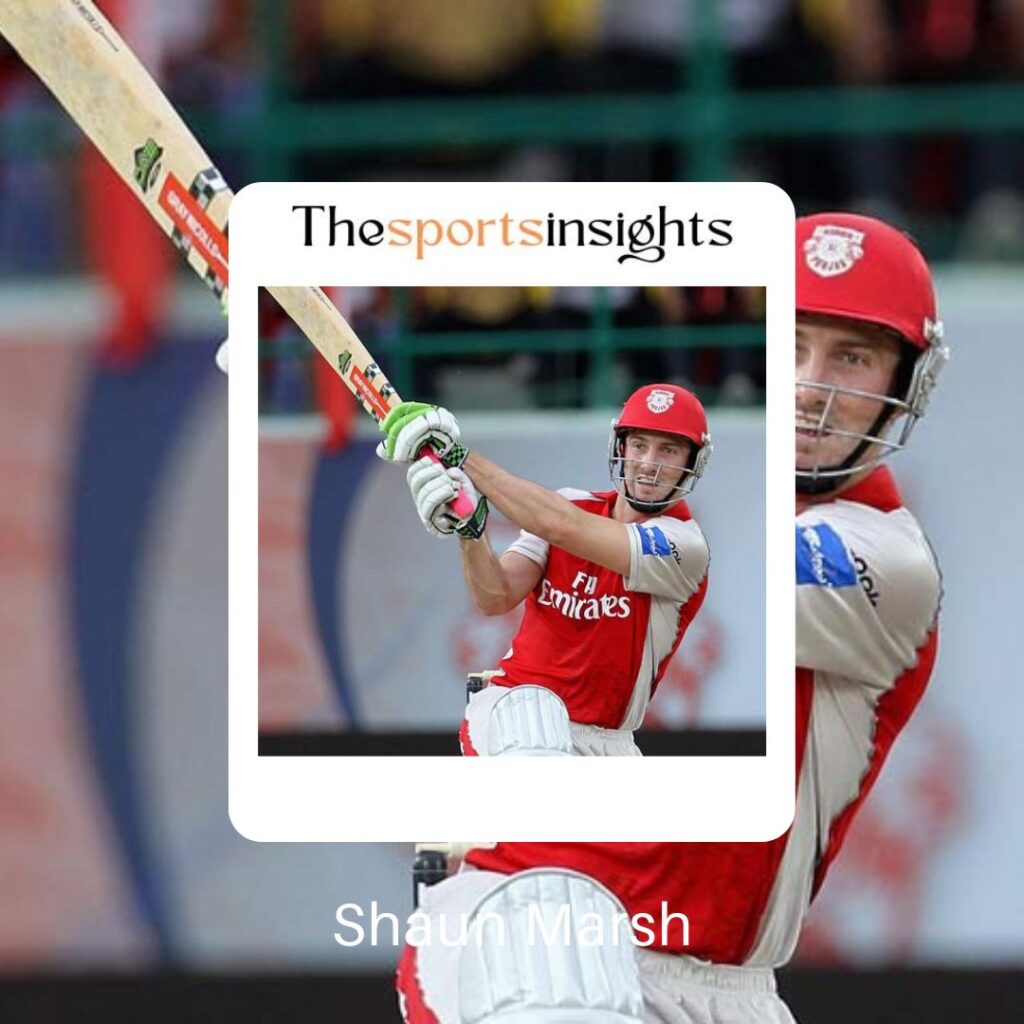 The opening batsman Shaun Marsh, who played for Kings XI Punjab in the first edition of IPL in 2008, did wonders this year and also won the Orange Cap. This Australian left-hand batsman used to open the batting for KXIP in IPL. This year, he won his team by playing a brilliant innings in the match played against Rajasthan Royal. In this match, Shaun Marsh scored 115 runs in 69 balls which included 11 fours and 7 sixes. KXIP won this match by 41 runs on the basis of Shaun Marsh's innings.
Manish Pandey – 114*(73) vs Deccan Chargers, Centurion 2009
The second edition of IPL in 2009 saw the emergence of another great batsman and that is Manish Pandey, winner of the 2008 U19 World Cup. That year the batsman played for Royal Challengers Bangalore. He played a very impressive inning in the match played against Deccan Chargers that year. In that match, Manish Pandey scored 114 runs in 73 balls, which included 10 fours and 4 sixes. The match was won by Royal Challengers Bangalore by 12 runs.
Rajat Patidar – 112*(54) vs Lucknow Super Giants, Eden Gardens 2022
Another great batsman who played for Royal Challengers Bangalore in IPL 2022 is Rajat Patidar. Who has impressed many people with his batting. Rajat Patidar had done exceptionally well in the group stages that year and continued his performance in the playoffs as well. He played an unbeaten inning of 112 runs in 54 balls. Royal Challengers Bangalore won the match by 14 runs and won the match.